Bake it Beautiful
Hey! I'm Janell Brown, the baker behind One Sweet Slice. My kitchen still gets messy when I bake, I love to lick the bowl, and I'm really good at finding solutions when things don't go according to plan. When I see a stunning cake, flawless cupcakes or a chic dessert table it fills me with glee! One Sweet Slice was founded in 2004. It has evolved from a home based cake business, to an award winning bakery with multiple locations and is now coming back as an online resource dedicated to stopping ugly cakes and desserts. One Sweet Slice is here to provide inspiration, recipes, product, tutorials and techniques to help create beautiful desserts and displays that invoke joy when you see them and a craving for more when you taste them.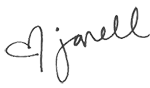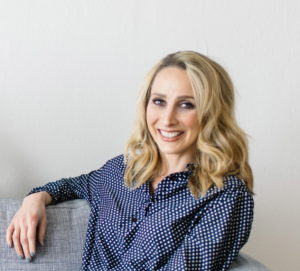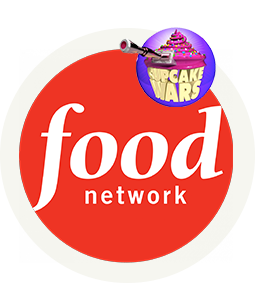 MAKE IT. BAKE IT. CAKE IT.
02/16/17 | No Comments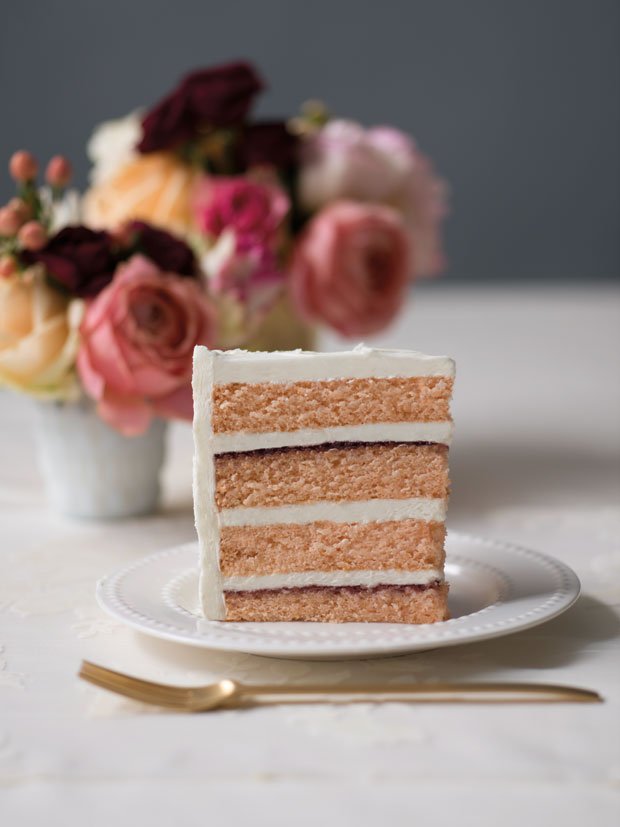 It's been a long time One Sweet Slice, but I think the moment has finally arrived. Two years ago Trent and I closed our bakeries with the intent to regroup and focus on our family. We have four young kiddos and running two bakeries with Trent having another full time job pushed us to our Read More
02/20/17 | No Comments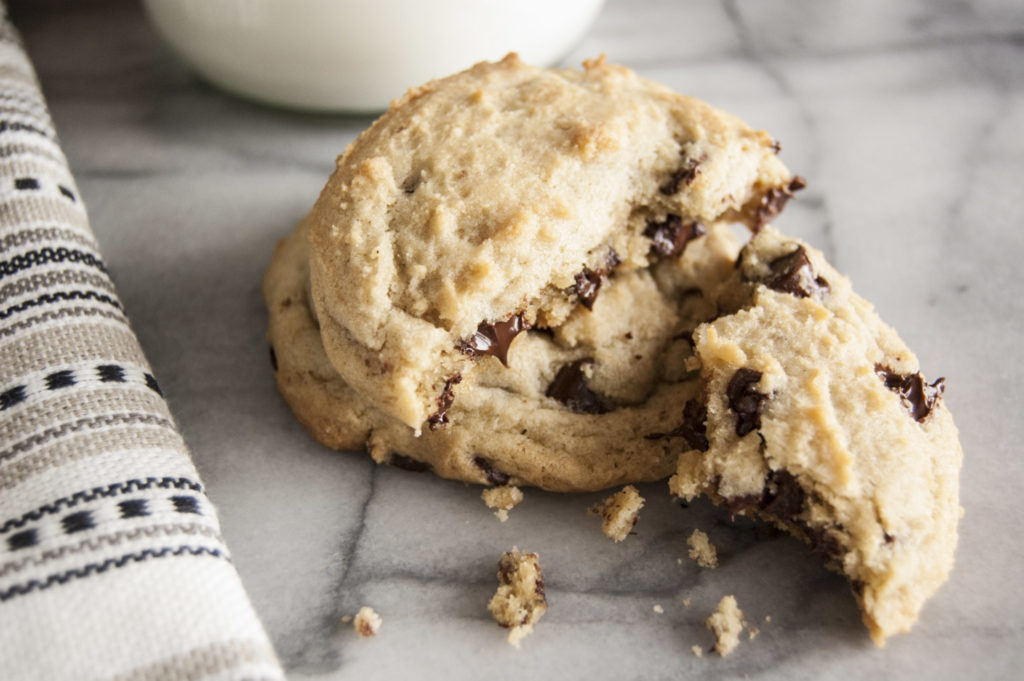 This blog is supposed to be about cake, I know. So it really doesn't make any sense that this post is about chocolate chip cookies. It would make sense if it was about chocolate chip cookie dough cupcakes, or a 3D cake that was carved to look like a stack of cookies and a glass Read More
Popular Posts
Sorry. No data so far.